OUR HABITS
"We are what we repeatedly do, excellence, then, is not an act but a habit" - Aristotle
You're either early, or, you're late
We always match your pace so that you're never late for the launch date. Right from rapid prototyping and development to final customization
In business you get what you want by giving others what they want.
Although we do not claim to give you "24x7" customer service. If you have scheduled a call with us, we'll find you and we will call you.
Our UI/UX puts the fun in functionality.
Our motive is to get quality visitors to your website and increase user engagement. This will help you in increasing the revenue by your blog.
UI/UX PUTS THE FUNCTIONALITY.
We created content discovery platform for generating traffic. We'll also help them with contextual ads by various publishers in DAVSY Premium.
Planning to take your store online?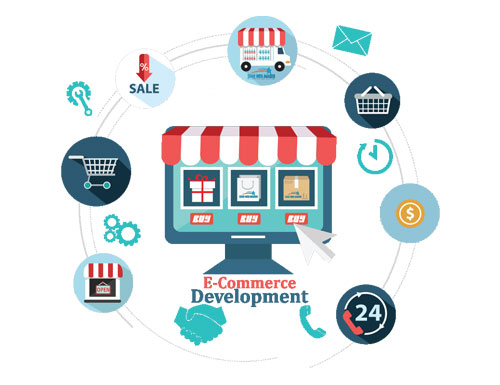 Stop hiding, help your customers find you.
With the eCommerce store, now you can showcase your products and services to a wide audience online, helping you achieve consistent and growing sales.
Tell the story of your business with our designs and take your first step towards making your store a renowned brand.
And to ensure that your customers can find you even on the go, we put extra efforts to make the designs responsive so that it looks just flawless on any device.
We'll just need a little information, we will contact you shortly.
SUPPORT TEAM
011 4304 2384/94

DROP A MAIL
care@cipl.tech

DROP A MAIL FOR TECH SUPPORT
support@cipl.tech